Xochitl
(So-Chill)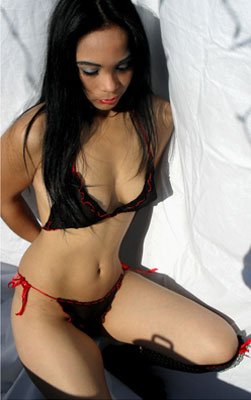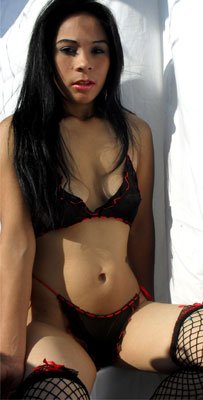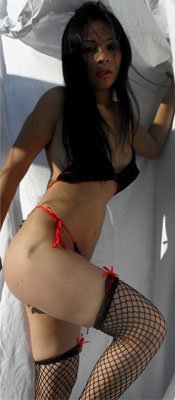 Hello Guys My name is Xochitl pronounced So-chill.
I am a size 1 vary petite 5" 100lbs 34B. I have a vary
tight and toned body. I am an active person with lots
of energy. Let me Dance for you. I know you will enjoy this.
But Dancing is not all I do.
I am sorry my english is limited but I know how to Please!!!
My Hours are 8am to 7:30 pm.
Thanks for understanding.
Email
Please add the girls name in the email.
US # 619 955-6769
The Service fee is for my Time.

My rate is 150 (US) for 1 hr
I use a nice hotel that we can go too.